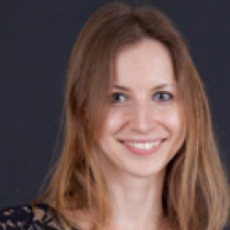 Celia Martinez
District Energy in Cities Initiative, UN environment
Celia Martinez is the technical coordinator for Latin America and Africa of the "District Energy in Cities", an initiative of UN Environment that supports countries and cities in the development of district energy projects.
Previously, Celia was the coordinator for Latin America of the "Solar Water Heating" program of the UN Environment.
Prior to joining UN Environment, she worked for more than six years as a project engineer in the sector of conventional power generation and solar power plants.